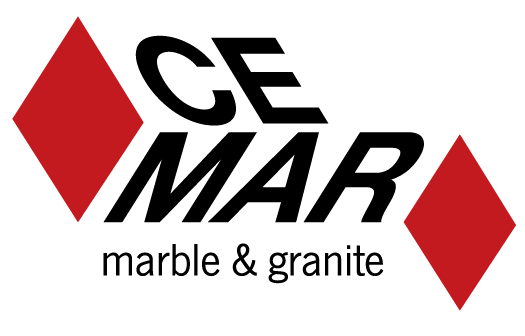 Company
CEMAR is a handicraft company operating in the stone-working sector. Angelo, Lorena and Andrea, supported by their young and motivated team, continue the long family tradition handed down from generation to generation.

The decades of experience merge with high technology and expertise resulting in excellent quality standards and extensive production range.

The company's activity has always been focused on the complete satisfaction of the client providing technical support and cooperation from the project stage to the installation phase with care for the best resulting effect.

In recent years, following its success in the domestic market, CEMAR has opened up to international markets introducing the Italian style and the excellence of its products to different parts of the world.

In particular the participation in several international trade fairs allowed the Company to establish its brand as a synonym of quality and taste of "Made in Italy".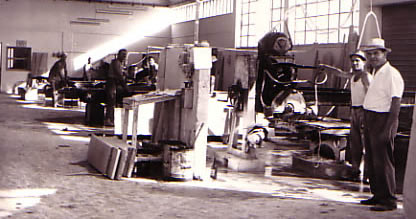 Piazza Garibaldi - Senigallia (AN) - La piazza ritrovata